This house has been a good place to shelter in place for me. Last time I went to a gathering was March 14th for jam. I got gas on March 13th and didn't have to get gas again until May 20th!
This is the patio from a rain last week.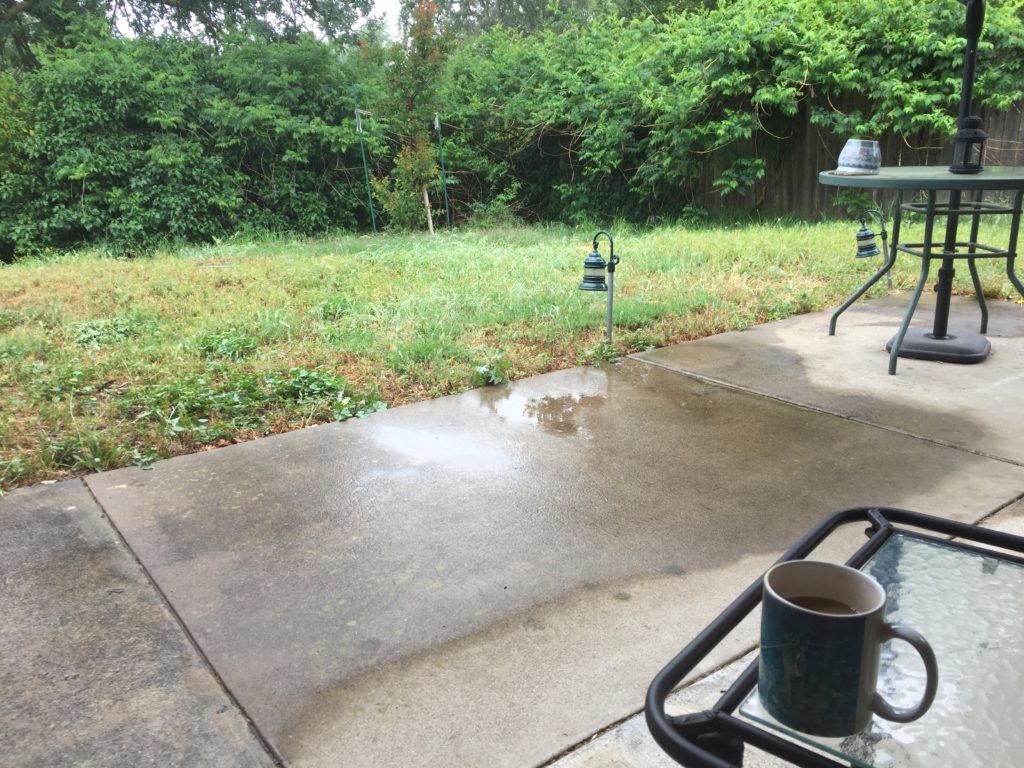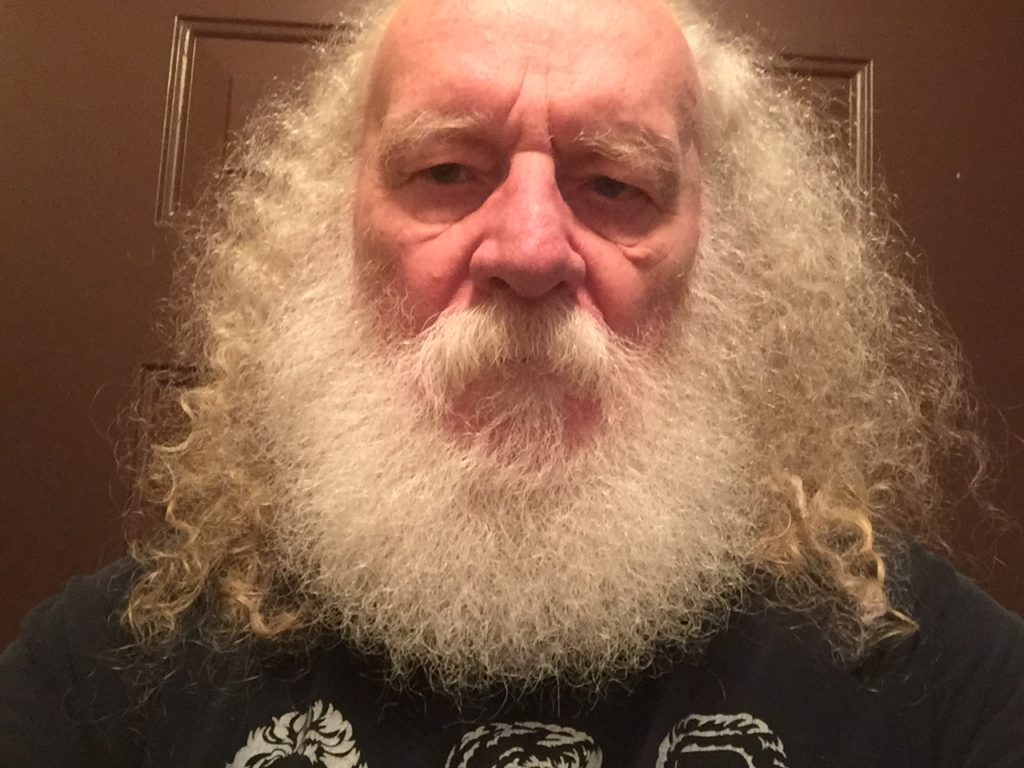 And this me in Shelter In Place. I'm actually feeling fine but I look so serious!